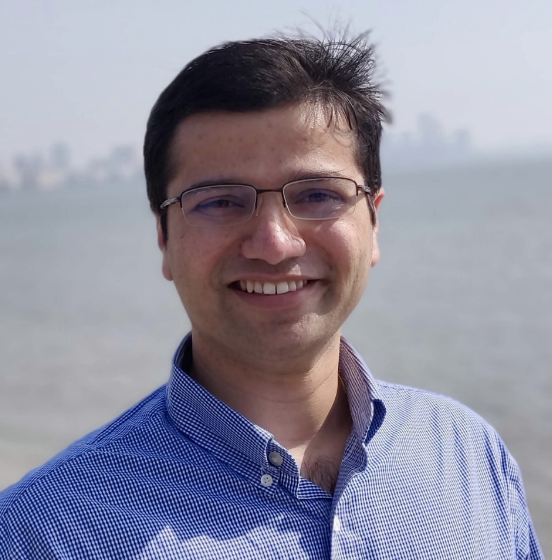 Last year, only 8% of healthcare executives said their RCM or billing departments were adequately staffed, and a stunning 48% said the employee shortage was "severe," according to a survey cited in MedCityNews.
RCM teams are the engine that allows the machinery of healthcare organizations to run. Without effective billing and payment processes that deliver positive patient financial experiences, everything grinds to a halt.
These staffing woes can't continue. The cascade of problems that can develop from overworked RCM payments teams includes errors, loss of revenue, patients contesting bills, and organization-wide revenue shortfalls that affect care.
Frantic hiring and retention efforts haven't delivered. It's time for a new strategy.
The good news: if this employment crisis had happened even five years ago, we'd be in serious trouble. But we're at exactly the right moment to meet the challenge thanks to the power of artificial intelligence (AI).
Since the launch of ChatGPT, there's been a lot of buzz about the effect AI will have on jobs, coupled with a fear that machines will rob people of their employment.
A better way to think of it is how AI will shift our jobs, and in the case of healthcare RCM workflows, it's shifts we would be celebrating even if there weren't an ongoing staffing shortage.
In terms of satisfaction on both ends of the payments equation – RCM team members and patients – AI is positioned to ease any number of pain points.
Anything you are doing several times a day or that you spend several hours in a month doing is something you should figure out how you can automate.
For patient financial representatives, positive aspects of the job can be overshadowed by rote administrative responsibilities. But repetitive, predictable tasks are exactly what machines excel at. Looking for opportunities to hand those dull but necessary workflows over to AI can transform a representative's workday.
Take, for example, post-interaction notes. During a conversation with a patient about billing and payments, representatives are frequently simultaneously documenting the details, a task they finish before connecting with the next patient.
So they're distracted during the conversation and then have to spend non-patient time typing up summaries.
Imagine that same interaction if the representative didn't have to multitask.
Imagine the patient experience if the representative could focus solely on empathizing and explaining.
Imagine representatives' reduced stress levels if they are able to focus on one issue at a time.
Today's generative AI can deliver that improvement. Automated call notes, produced in real time, remove a tedious task from the representative, freeing them up to do what people do best – connect, problem-solve, explain, empathize – making their job more engaging, which can drive retention, and the patient's experience more valuable.
And without that additional responsibility, average handle time goes down, allowing representatives to connect with more patients.
As a bonus, because AI works on rules, the notes are standardized, consistent, and clear, allowing a representative to get up to speed quickly during the next interaction with that same patient, and opening the door for managers to research, look for opportunities to train representatives and patterns to improve processes.
That's just one small task that, when handed over to AI, delivers enormous benefits at multiple touchpoints. The same is true of tasks like automating QA and compliance, delivering training opportunities and improvement metrics, patient self-service opportunities, and decreasing new representative ramp time.
We've already seen the impact of AI-powered solutions on coding and billing, which has eased the staffing shortage on that end of the RCM process, allowing for increased productivity and decreased simple data entry to more challenging work.
So it's time to give ourselves the same gift throughout the RCM process. Let's consider all the ways we can use AI throughout the process to increase productivity without demanding employees "do more with less," further increasing their stress and the odds that they will leave for another job, or even another field.
A Becker's roundup of 63 health system executives' 2023 investment plans showed that the first issue on many of their minds was people. Investment in recruitment and retention is vital to keep healthcare moving forward.
The same issues of burnout and understaffing affecting clinical care teams have also hit RCM teams – hard. Investing in the right AI is one way to cure RCM payment pains so teams can keep powering the healthcare engine.
---
About Shantanu Gangal
Shantanu Gangal is the CEO and co-founder of Prodigal, which uses artificial intelligence to illuminate conversations across borrowing, lending, and repayment, including banking, healthcare RCM, and more. Prodigal's solutions turn analysis into action with quality and compliance automation, business insights for process improvement, real-time agent assistance, and automated notes.
He has an MBA from Wharton and is a Computer Science gold medalist from IIT Bombay. Shantanu has spent years innovating at the intersection of lending and data. Prior to co-founding Prodigal, he led data teams at Fundbox and worked with various banks during his time at Boston Consulting Group and Blackstone.