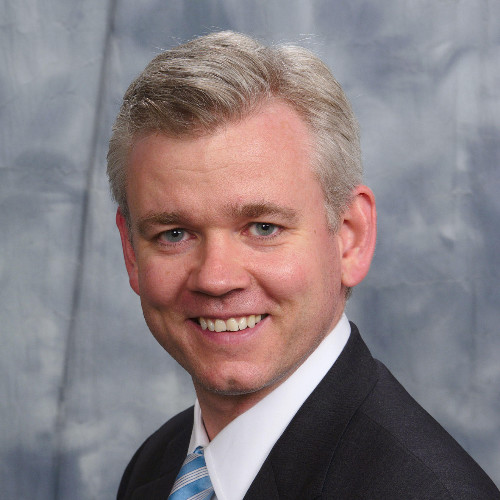 What You Should Know:
– Redox CEO and Co-Founder, Luke Bonney announced that he is stepping down as CEO and appointing Trip Hofer as the new CEO of Redox to lead the new phase of growth. Prior to joining Redox, Hofer most recently served as CEO of OptumHealth Behavioral Health Solutions and is the former CEO at AbleTo Inc.
– Bonney stated that the next phase of Redox would be better served by a new CEO with experience in the next stage of the company scaling. Additionally, he stated his family is a significant reason for the transition.
– As part of the transition, Bonney will shift to that of an advisor to the new CEO, with the primary objective of supporting the new CEO and ensuring their success.